How to make a flax egg using flax seeds
Wondering how to make a Flax egg using flax seeds? Flax eggs are a super easy egg substitute for vegan recipes. The easiest and cheapest way is to grind flax seeds in Nutribullet, blender or coffee grinder. The flax egg becomes the binder in baking. There is a gum on the flax seed coating that becomes thick and gelatinous when the seeds are ground and whisked with water.

I find it super easy and adding flax meal is a great way to add extra fibre. Flax seeds are loaded with nutrients. High in Omega 3, fibre, protein and lignans (are a large group of polyphenols found in plants).

I use flax meal daily sprinkle on my porridge, add a tablespoon when I am making smoothies. I also add it to bread and muffin recipes. Adding flax meal is a great way to have added fibre in your diet without noticing.
Add flaxseed to your diet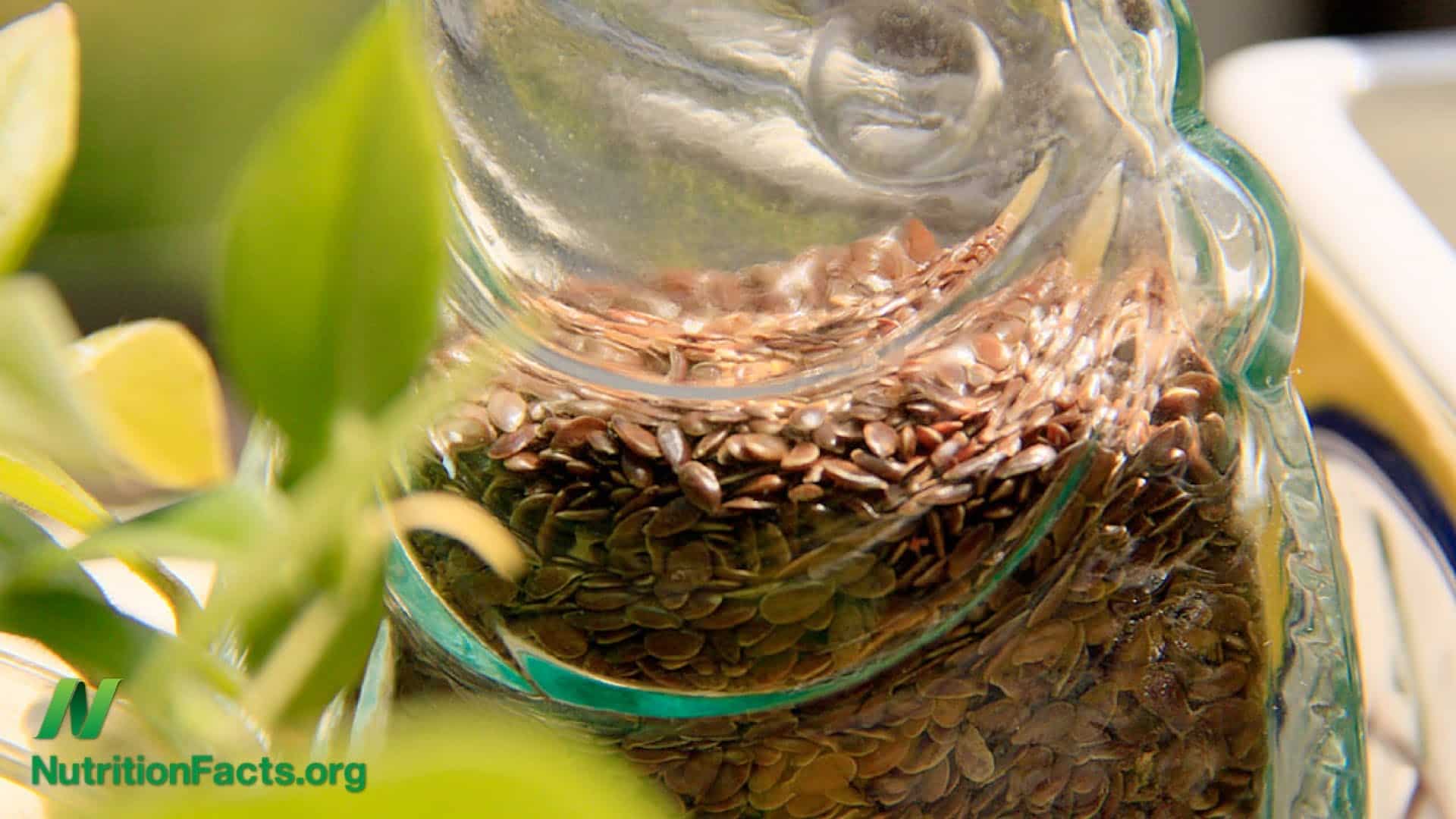 Recipe
1 tablespoon of ground flaxseed (flax meal) + 3 tablespoons water = 1 flax 'egg'.
CHILL – in the refrigerator for 15 minutes or overnight.
ADD – flax 'egg' in replace of normal eggs when I am baking a vegan recipe.
Here are some recipes where I have successfully used flax eggs